How to recover deleted files, music, video, documents from your Windows, Mac, or camera memory card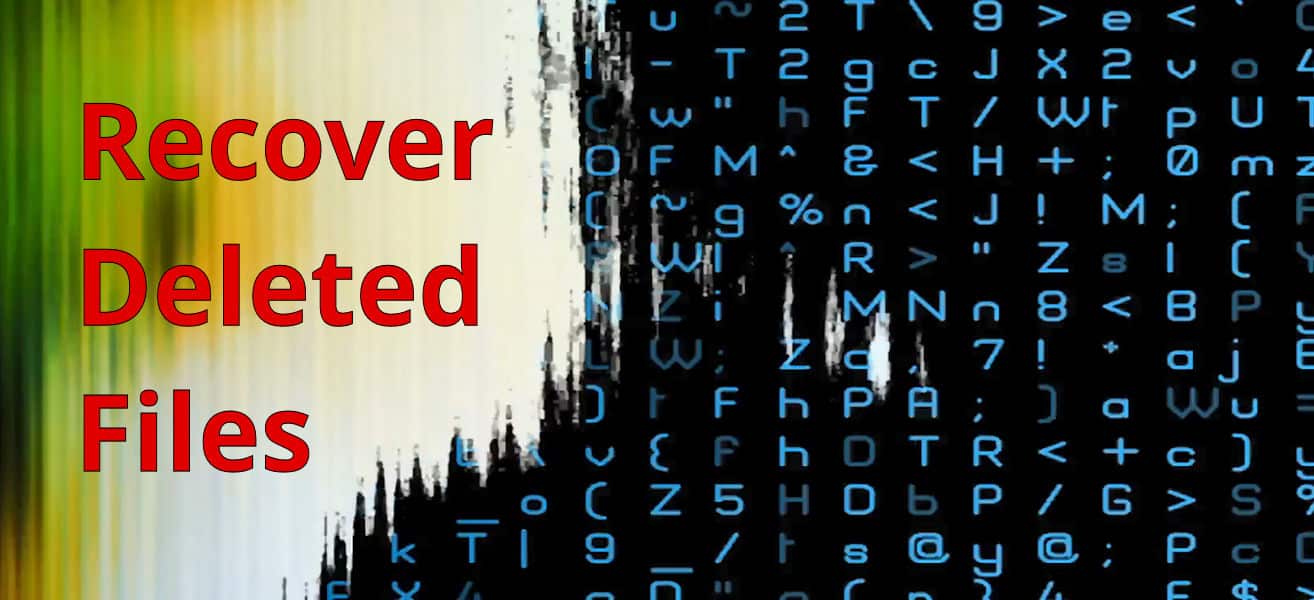 Note: This is a sponsored post. All opinions are 100% my own from my own experience:
---
It was 100% my fault.
Here's what happened: I had gone to a conference and filmed some interviews for my YouTube channel. When I got back to the hotel, I realized that the memory card was full so I started moving all the footage off the card and onto to my computer.
This takes a while so I let the process run while I went to search for coffee.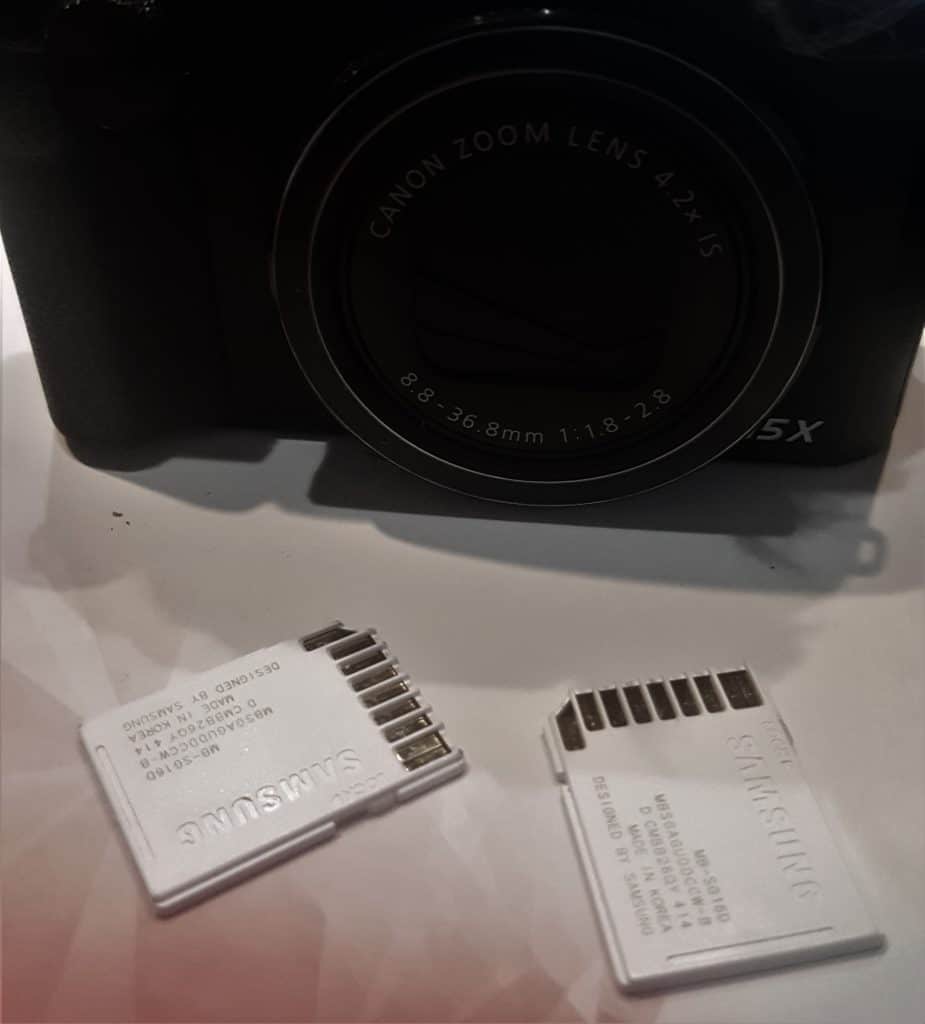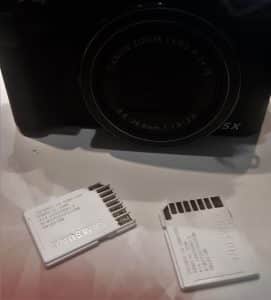 When I came back, I picked up the memory card, stuck it into my camera and saw that the memory card was full so I deleted all the files on the card.
This was a mistake.
I nearly had a heart attack when it dawned on me that the memory card that I just deleted was NOT the same card that was copying files to the computer. Effectively I just deleted my entire footage.
The only reason I didn't erupt into a full-blown panic attack was that I knew that the files were still on the memory card – just not accessible and I just needed some software to recover the files.
I was previously sent the Windows Recovery Wizard Pro from EaseUS to review and this became my footage-saver. Here is how:
What happens when you delete a file?
When we hit the delete button, the file visually looks like it is no longer there but is now in your Trash or Recycle Bin. Files are still around just sitting in the Recycle Bin and still taking up space. Only when you empty the Recycle Bin do you get the space back.
So now we assume that the file is no longer available. This is not correct.
When you empty the recycle bin, you are just telling the operating system to simply remove the link to that file on your hard drive so that your computer can no longer "see" the file. If the computer can no longer see the file, it will allocate that space for new files to occupy.
It's like removing a reference from the index of a book. The page is still in the book, just the reference to get to that page is no longer there.
So now that we know that the file is technically still there but without a reference, we now just need the EaseUS Windows Recovery Wizard Pro to find the file and re-write the reference.
This is exactly what I did.
I ran the software, pointed it at my memory card and all my pictures and videos were simply restored.
This is a life-saver!
Be warned!
If you ever sell your computer, remember that just by pressing delete on My Documents, it doesn't mean that your personal information is gone. Using recovery software anyone could discover your info.
To really prevent a recovery program from retrieving your old files, you need to do a low-level format of your hard drive which means that it doesn't just delete the reference to the files, but it replaces the hard drive with zeros which makes it impossible to recover anything. If you are very paranoid about your deleted data, there are even utilities that rename your files several times, fill your files with garbage data several times and then delete them.
Why have a recover deleted files app?
I like having this peace of mind. The moment I realized that I had done with my camera's memory card, I simply put it away so that I wouldn't fill up the card with new files which would make recovering the info impossible.
I knew that as soon as I would run the  Windows Recovery Wizard Pro I had a 95% chance of getting it all back – and I was right! 
Grab a 50% discount right now here and also check out some of their other software.