The life-changing tech predictions that can we expect in 2020 and beyond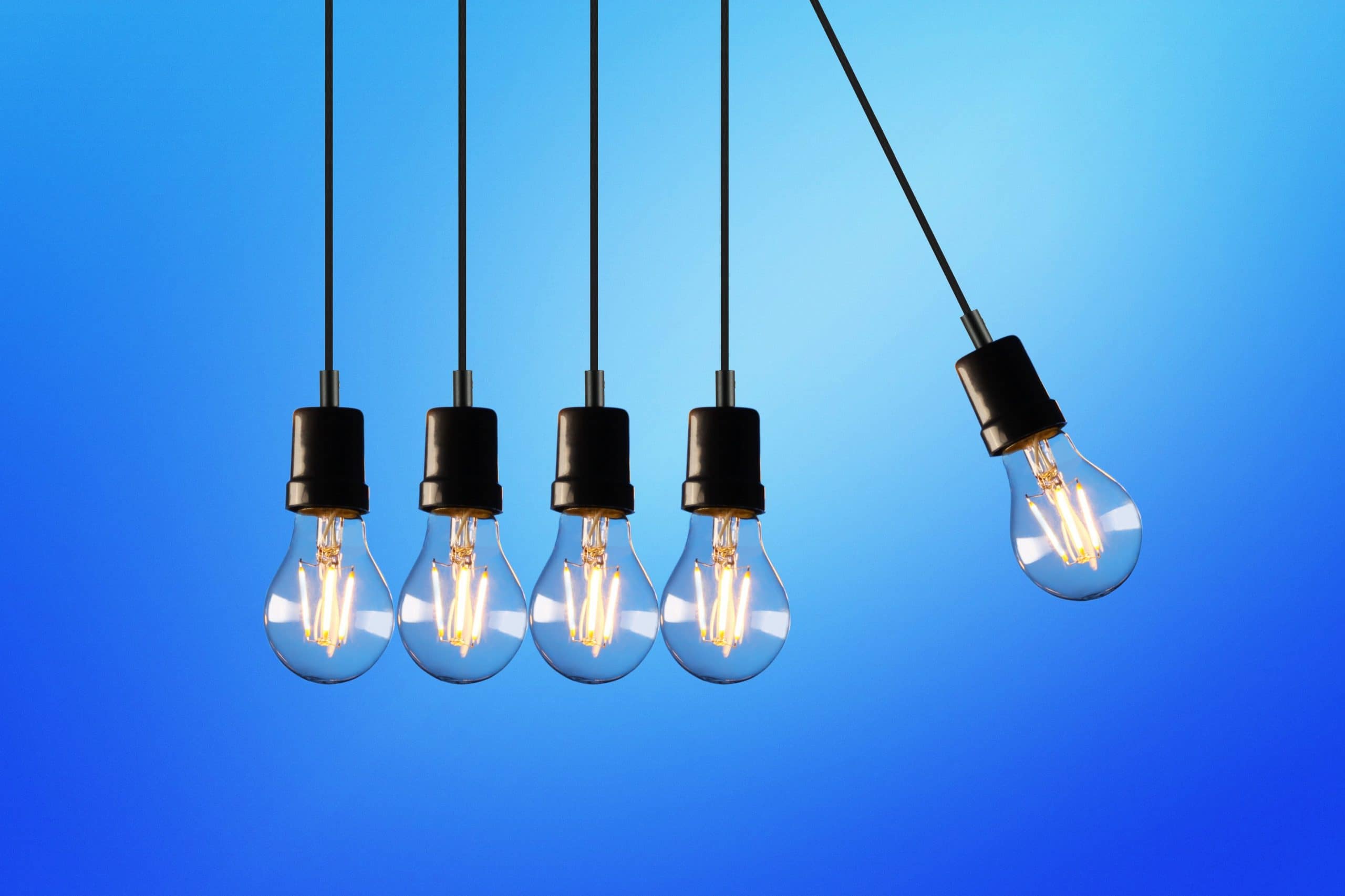 Wherever you look and whatever you do in your daily life, you are dependent on technology. The pace that technology is evolving is staggering. Its impact on everything is undeniable and it's not slowing down. We seemed to have blinked and its already February 2020, the year that signifies not only the opening of a new decade but much will change in terms of technology; especially relative to 10 years ago. So what can we look forward in 2020 and beyond? How will that tech impact you? What are the tech predictions that you need to know about?
Here are some top tech predictions for 2020:
5G Technologies
5G networks bring three vital benefits namely, increased connectivity, much faster speed, and shorter delays.
Chris Bartlett, head of Verizon Ventures, expects 5G to evolve rapidly throughout the year and beyond and its use cases are mostly aimed towards enterprise applications. With the skyrocketing benefits of increased bandwidth and decreased latency, investments in the 5G technology will grow and corporate venture capital companies will be a vital mechanism to offer opportunities. Aside from the capital tech venture capitalists can provide, they can help 5G technology providers to test the technology and provide feedback for further improvement.
The clouds will also continue to get improved edge computing and 5G capabilities, so 2020 is expected to be the year when developers will get significant access to all 5G features within top cloud platforms. This will allow for the development of new mobile apps that can reap the benefits of low latency.
5G is also the key to unlock the more autonomous vehicles and other automation that requires near real-time decision-making processes.
Streaming Battles to Heighten
Netflix's spot as the leader of digital streaming faces a significant challenge in the past year as a couple of rival streaming platforms joined the industry.
Netflix's demand is growing and customers in geo-blocked countries are turning to VPN to unlock their favorite content. The streaming giant is, however, expected to scale up its coverage by the end of 2020.  The war for customers is set to heat up in 2020 as Digital Element`s vice president Charlie Johnson predicts.
December of 2019 was the perfect time for people to get cozy on their sofa with either an Amazon Prime movie or a Netflix TV shows. But with the way video streaming became synonymous by the end of 2019, the streaming industry could look a lot different by the end of 2020. That`s because a host of new streaming services will be competing for subscriptions.
From the recent launches of streaming services Apple TV+ and Disney+, the competition in the streaming industry is heating up. In 2020, the race will be for the streaming service providers to beat their rivals and offer customers the best value for money through exciting content.
 Blockchain`s Time to Skyrocket
Although blockchain is mostly associated with Bitcoin, the last 10 years saw a lot of excitement related to the commercial opportunities of different digital ledger tech. However, sadly, much of it turned out to be "noise" and even a bit of a "bubble" if you will. Perhaps the blockchain industry will finally reach its potential in 2020?
In 2020, cryptocurrency is expected to continue its upward trajectory even if it still faces choppy political and regulatory waters. Social media giant Facebook is looking to cash in on Libra, the platform's suggested digital currency, which is expected to be aligned and refined as per government regulations this year.
With digital payments brands like Amazon Pay and Google Pay gaining significant market share, it's expected that traditional payment companies will face costly uphill battles. Also, more providers, like in sports, marketing, gaming, and advertising, are looking to integrate digital currencies into their operations.
Cybersecurity Issues
This has been on my tech predictions for a while now – a less positive prediction for 2020 is that cybersecurity issues will likely get worse, as cybercriminals get smarter and get access to enhanced technology. The number of ransomware cases is also expected to rise. The criminals will probably utilize AI and machine learning to improve attacks using data.
Video and natural language AI will likely be used to generate fake video and audio to fool users and this is estimated to cost businesses more than $250 million. Deepfakes could also influence important events such as elections, the Olympics, as well as cause reputational damage and even identity theft.
Mobile Devices – Will You Fold or Hold?
Some tech giants, including Samsung, Motorola, Oppo and LG among others have gone ahead to launch their foldable phones as well and this is expected to go on in 2020 with many others joining the trend.
While Folding Phones isn't for everyone, it does usher a new way of thinking about the traditional brick-shaped phone. Flexible screens could influence the type of communication devices that we will see in the future.
Increased Use of Robots
The use of robots in warehouses and fulfillment centers has been rapidly growing in the past years and this is expected to continue in 2020.
Amazon is a leader in this category thanks to its warehouse robots helping workers to ensure customers enjoy same-day delivery, which has now turned into reality. There are signs that more e-commerce businesses, manufacturers and retailers will join the trend by fusing humans and robots into a united and much more streamlined workforce.
Robots in the home will also see increased usage, especially with helping with mundane chores.
Human Augmentation
Human augmentation defines the applications of tech to enhance an individual`s mental and physical capabilities.
Many people already seen some human augmentation products on the market and more and more are expected in 2020. One of the products is eSight. It is a wearable gadget like glasses that allows legally blind people to see their surroundings. We have seen devices helping people in wheelchairs to walk again too.
So in summary
Wtih these tech predictions, it is clear that tech giants are ambitious as ever in their particular fields and are making advances each year. 2020 is expected to give numerous technological advancements than we've ever seen before. It looks like this is time for revolutionary changes in our technology and not just evolutionary changes with a smaller/ faster/ more megapixel kind of change.