VR gaming experience is closer to finally going mobile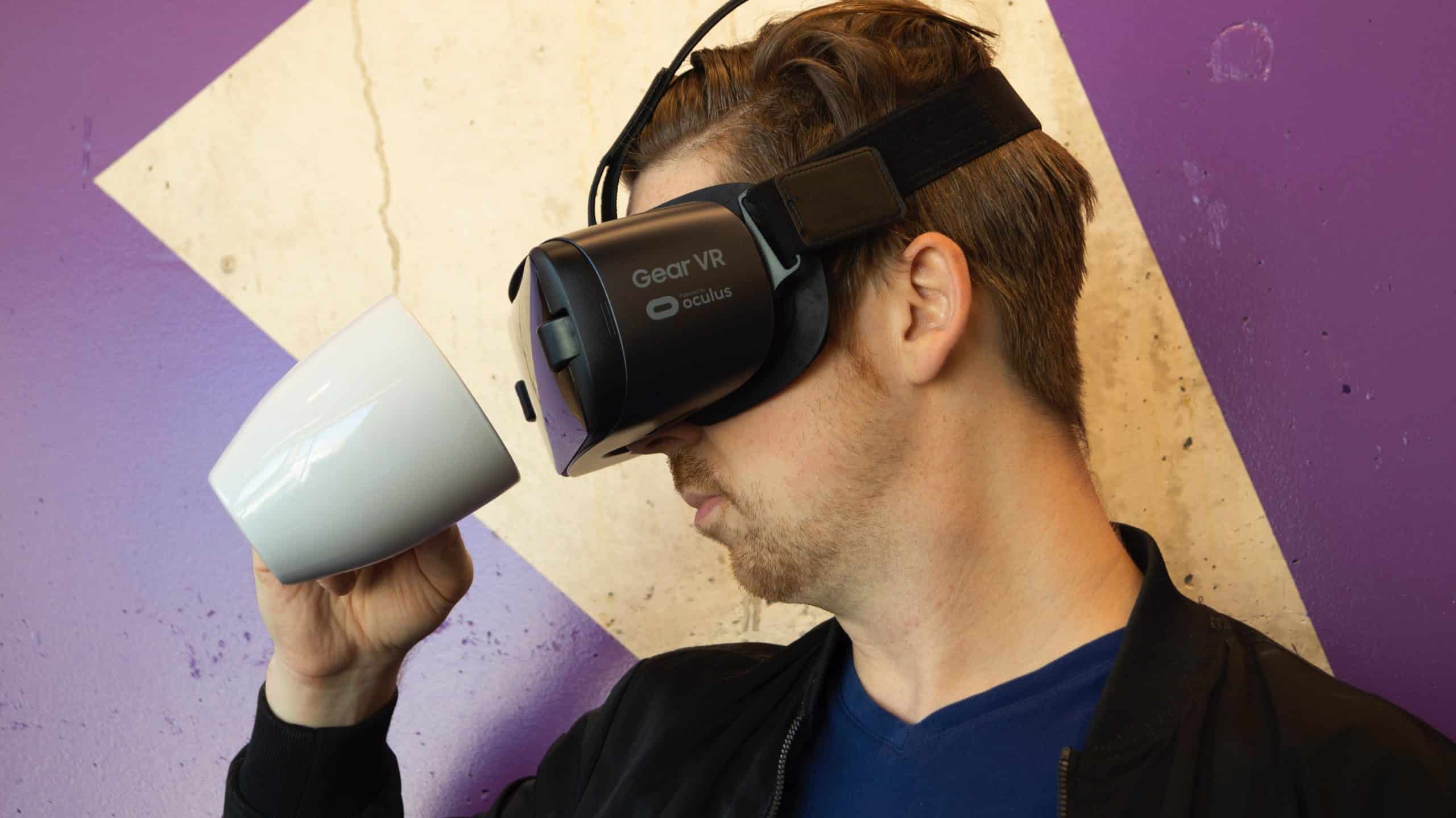 There is usually never a dull moment in the gaming world. And this week was no different. Google just launched its latest platform, Google Stadia, which is a streaming gaming platform and gamers are salivating in anticipation.
Soon, you will be able to simply be able to open your browser and start playing without downloading gigabytes of data. In fact, a recent study by UK-based agency Tappable found that the smartphone is now the preferred device for 42% of gamers, with consoles trailing behind with 32% of the population. The message is clear: gamers want to be nimble without being tethered to a Playstation, Xbox, or gaming pc.
A Rise in the Number of Affordable VR Headsets
If CES was anything to go by, the sale of VR headsets is on the rise. The market is said to have increased by 32% at the end of 2017, as enthusiasts continued to invest heavily in mobile-centric hardware such as Google Cardboard, HTC Vive, and Samsung VR. Oculus and Sony, are beginning to develop more affordable mobile headsets for mainstream consumers and Microsoft HoloLens is looking really interesting too although not yet for the every-day person.
https://www.youtube.com/watch?v=RDQiqv4RR-Y
The Emergence of Standalone VR Headsets and Defined Content
Another key trend in the market is the emergence of standalone VR headsets, with Oculus one of the brands to have blazed a trail in his respect.
The company's 32GB standalone VR headset offers genuine flexibility to users and enabling complete freedom of movement. These innovative headsets are also said to recreate five basic feeling, which in turn enables developers to define VR content in far greater detail in the near-term.
In truth, manufacturers have been investing in game-friendly designs for years now, and now we enter the age of folding phones which could mean additional display space for enhanced mobile gaming.
Buying and Gambling
With the advent of in-game purchasable items such as loot boxes and skins betting, we've seen a crossover between gaming and online gambling. Popular franchises like Dead Man Redemption and Grand Theft Auto have incorporated virtual casino gameplay into its narratives. Beyond enhancing the gameplay, it creates a lucrative revenue stream that supports freemium gaming models.
Despite this, the online and mobile gambling sector has suffered from a lack of interest from gamers since its inception, but there remains a sense renewed interest with the emergence of VR. We've already seen a number of virtual casinos and prominent developers like NetEnt have invested heavily in this space too.
The future is an experience
The future of gaming is in the experience. We want to play wherever we happen to be and still experience all the features of a powerful gaming machine. With VR headsets becoming cheaper, lighter and more powerful, a future where we enter the game using our phone is not too far away.