The 4 must-have tools for anyone working from home when you have a remote working team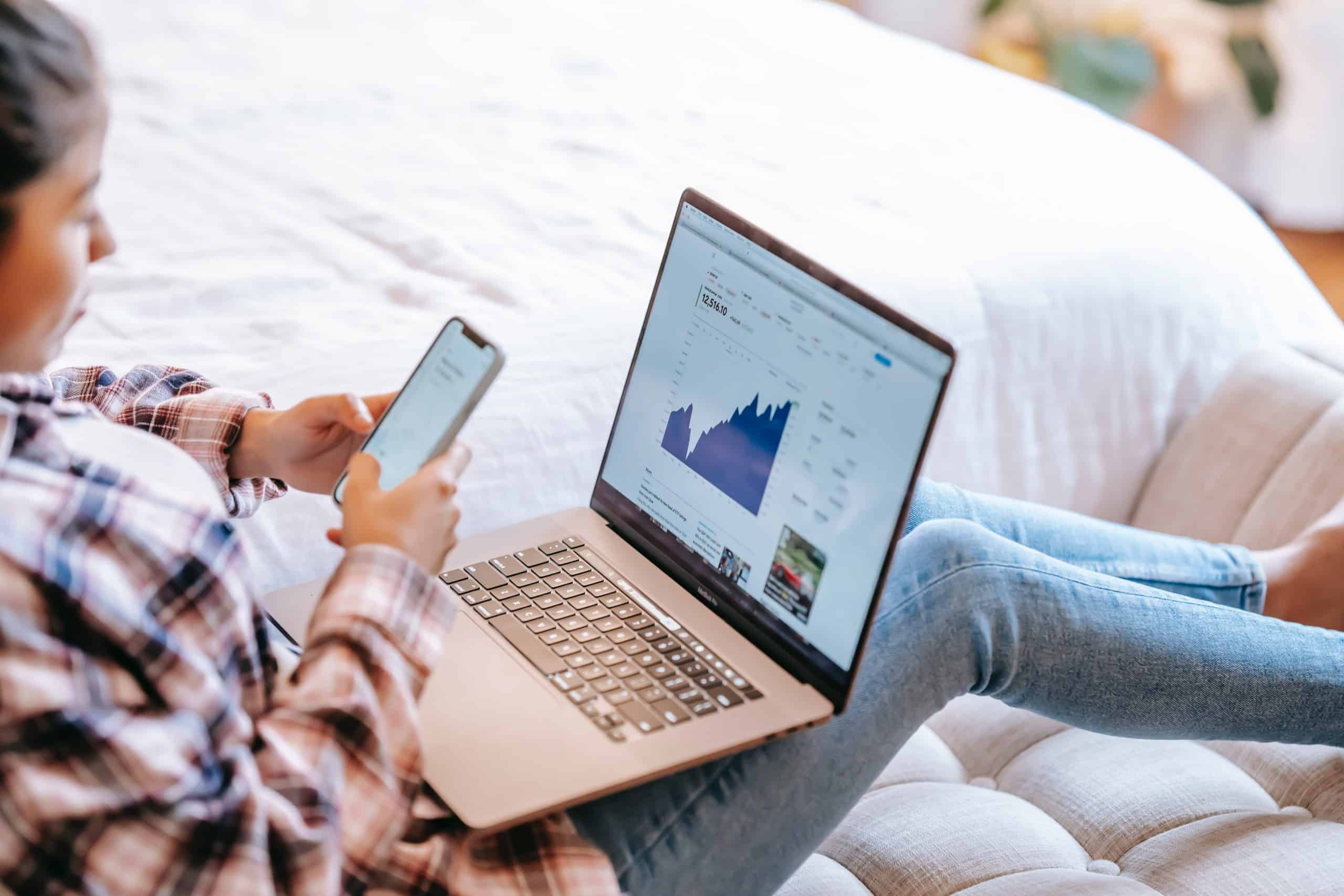 Let's be honest, the theory of remote-working is great but in reality, it's not for every business. Some types of businesses require you to be in the office – sorry. But these are not ordinary times and with all this Coronavirus Covid-19 madness that is going on, Remote Working and Working From Home has just become a REALITY for many people!
On the plus side, Working from home means no more wasting hours in rush hour traffic, no more stressing about what to do with kids if they are sick, and being able to get more done by having access to all the tools as if you were in the office. From a business point of view, there is no need to pay for additional office space and being able to work with people from around the country and from around the world means the business can service more customers and tap into more expertise.
Thankfully there are many systems and tools that ensure that those who work from home, actually do work, AND still feel part of a team.
4 must-have tools for anyone working from home when you have a remote working team
Flow Dock
Flow Docks is a mix of project management and communication all combined into one platform without the constant logging in and out and having multiple tabs open.
The platform essentially works on different flows allowing you to use Trello Board, your Slack account, Github and RSS feeds all in one spot. This makes it easier for team members to communicate. You could even integrate video emails.
The platform is designed on flows, rather then 1 to 1 communication. Meaning anyone involved in that particular section of the organization can jump on the flow and stay up to date.
Policy changes, systems updates and customer complaints can all be funneled into Flow Dock ensuring that the right people see the right information at all times.
More info: https://www.flowdock.com/
Xtensio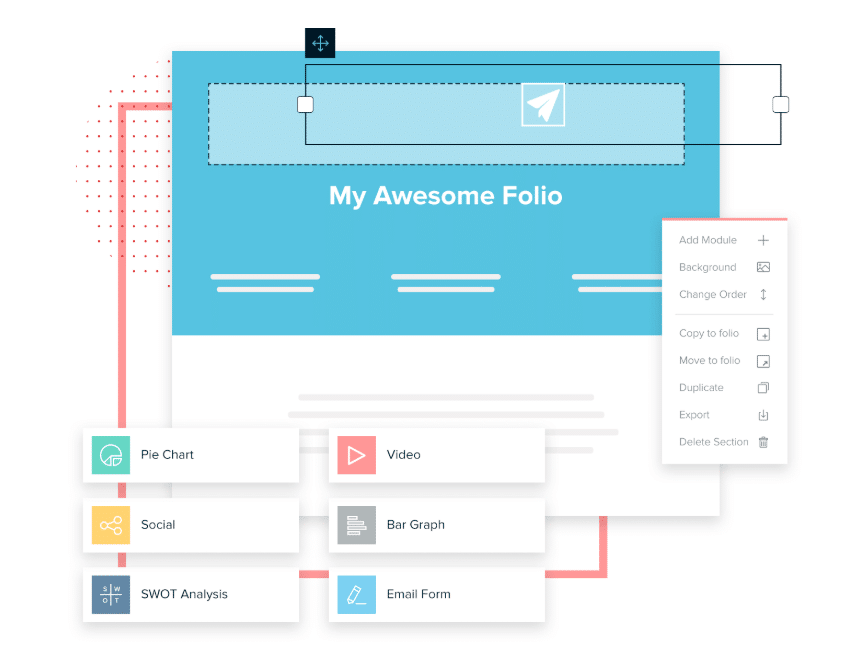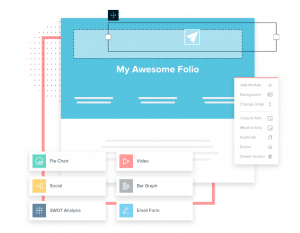 When you work in a team, you tend to create a lot of documents. Many people need to have their input which typically means sending many versions of the document to different people and this can become a nightmare. While we do have Google Docs that makes collaboration a bit easier, it is really limited in functionality and especially limited in design. There is no WOW factor.
This is where Xtensio comes in. It is a strategy and communications platform all in one and really does allow teams of people to create and collaborate. The system is used by over 450,000 consultants, marketers, entrepreneurs and educators to build smarter documents and streamline their workflow.
It has so many templates allowing anyone to simply Drag and drop interactive modules, add videos, charts, forms, adjust the layout, colors, fonts.
The best bit is that is a "living document" so changes are made in real-time and no more email attachments.  Simply share a link with your team and your clients! Of course, you can also download the document as a PDF or PNG and can present it as a full-screen slideshow.
Slack
When it comes to having a central platform for team communication – Slack is almost impossible to beat. As the company describes it: "Slack is a platform for team communication, everything in one place instantly searchable, available where you go"
Some of the key benefits of using slack for remote team communication include familiar instant communication features, such as hashtags, emojis as well as the ability to share files, links, open chat in various channels based around discussions topics or departments.
You could have a channel for social media marketing. And a completely different channel for financial aspects of the business. You can even integrate customer support into your Slack channels.
There is tight security in place to where you can invite members of the team to join discussions and channels and therefore keep those who need to know in the loop.
The 1-on-1 instant messaging is superb allowing for staff conversations to still happen, much like they would in the office.
More info: https://slack.com
Quip
Much like Slack, Quip allows for private 1-1 conversations, as well as the ability to create group chats and document sharing.
The key advantage of Quip lays in team management. From using @mention to assign, and schedule meetings (which also notifies the recipient), right down to the easy ability to share files, and upload new folders to break down information silos.
One of the main things I love about Quip is actually the user interface. It's easy to see what's what, where the projects are, and who is assigned to what work.
For your absolute guide to using Quip, you can head over to this article.
More info: http://quip.com
What's next? If you use ZOOM for your Remote Working and Remote Learning video conferencing calls, check out these ZOOM tips and tricks
Remember to #staysafe and #StayAtHome!