Spice up your home office with Displate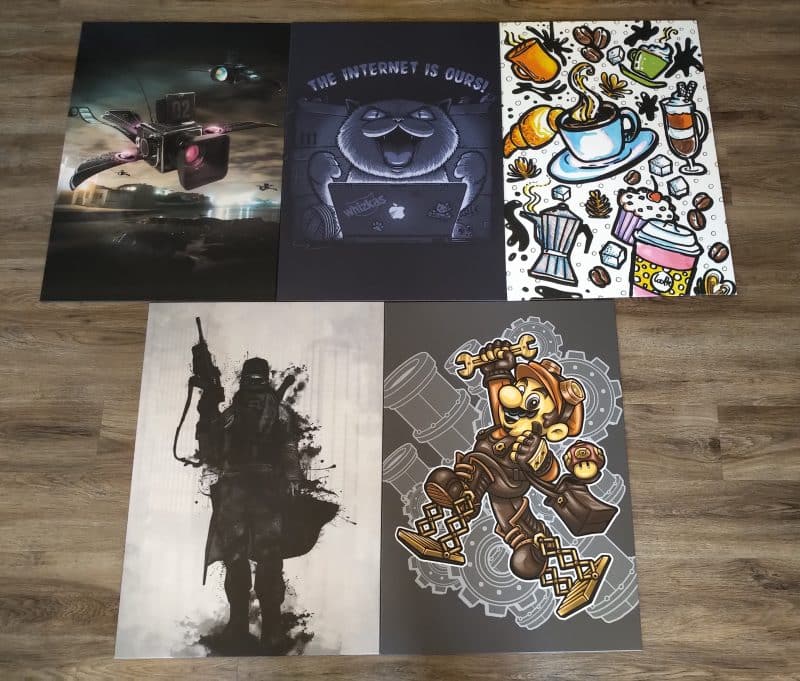 This blog is sponsored by Displate. As always, all opinions are 100% my own:
"I have one-large-low-fat-caramel-Americano-with-wings"
"who ordered that green-pumpkin-spiced-team?"
*sigh*
Ever tried to work in a coffee shop where the barista is constantly screaming people's orders? It's not so great for productivity and virtually impossible to focus on your work.
The environment plays such a big role in your ability to be productive and so it is important to set up space where I can not only express my personality but also allows me to get into the zone and get work done.
When the people at Displate reached out and asked if I wanted to check out their poster collection for my home office studio, I was a little concerned. The last time I put posters up in my room, I was 12 years old and wasn't sure that this project was for me.
Just before I politely declined, I checked out the Displate website. Within seconds I was hooked as the Displate "posters" are absolutely NOT the old paper posters that you bought in the olden days.
What is a Displate exactly?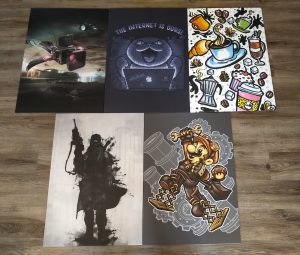 Firstly, the Displate posters are not paper. They are metal with high-quality designs which I can only describe as incredible works of art.
The artist's work is divided into categories and styles and there is no shortage to choose from regardless of your taste and personality. Want something geeky? They have it. Want some inspirational quotes? They have it. Want cute animals or vintage? They have these too.
There are over 15 categories of artwork you can choose from and you will spend hours just adding artwork after artwork to your shopping cart.
The posters are available in three different sizes: Medium, Large and Extra Large and then there is the "Multiplates" which is one design but spread over multiple posters that you hang together making up the design.
No Tools Needed
Hanging artwork in my house is not my favorite activity (just ask my wife). The pressure of needing to get the absolute angles correct and aligning all pictures to the same exact height so they line up perfectly just takes a very long time.
With the Displate posters, you have none of these issues as there is no drilling required at all.
Each poster comes with a square magnet that sticks to the wall and all you do is adjust the height after your metal poster sticks to the magnet. Simply genius.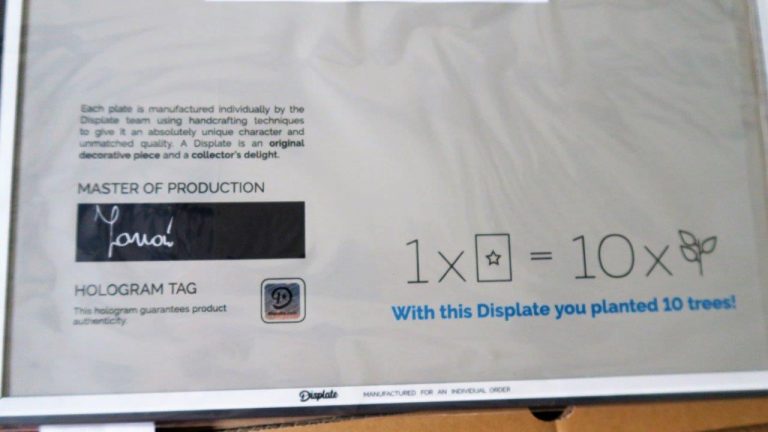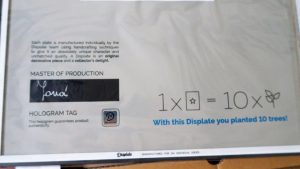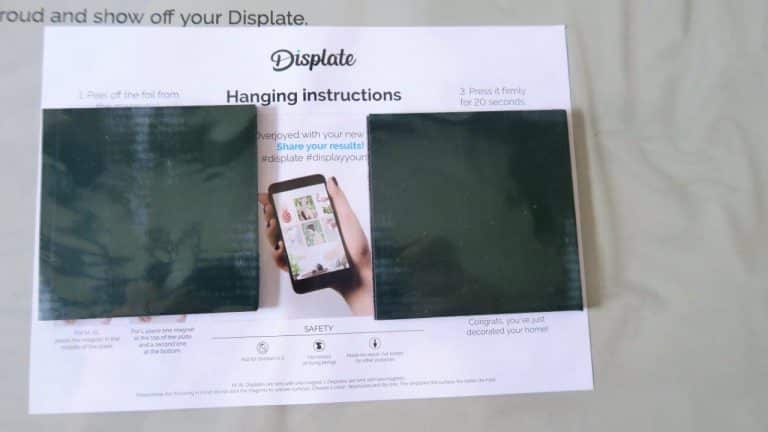 As if that isn't enough, I also love the way that the artwork arrives – I have never thought I would get excited about packaging and yet Displate have nailed that too!
What I also like is that Displate has partnered with Trees For The Future where 10 trees are planted for every poster sold.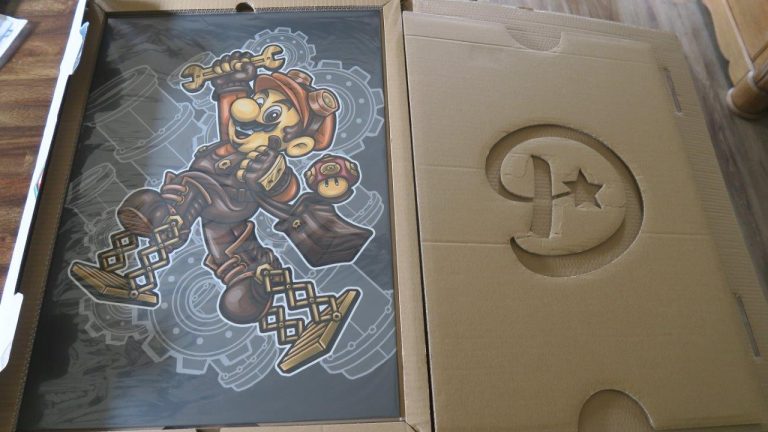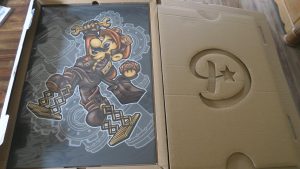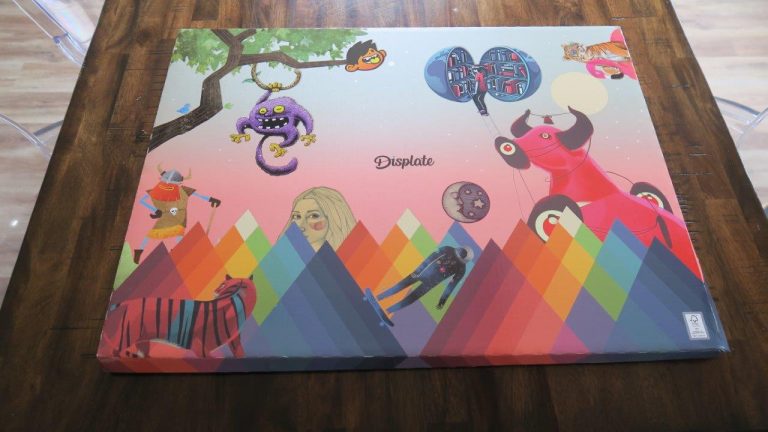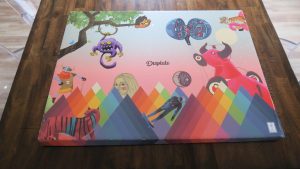 I have started a collection and because of the magnet technique, whenever a new artwork arrives, I just remove the old one and simply stick the new one on.
Head over to the Displate website and check out the range of artwork as the only pumpkin-spiced-coffee-related-anything should be the one on your wall and not from a screeching barista.
Let me help you get your collection started! Just use: LIRON20 for 20% off everything at Displate.com