7 Social Media branding tips every business owner should be aware of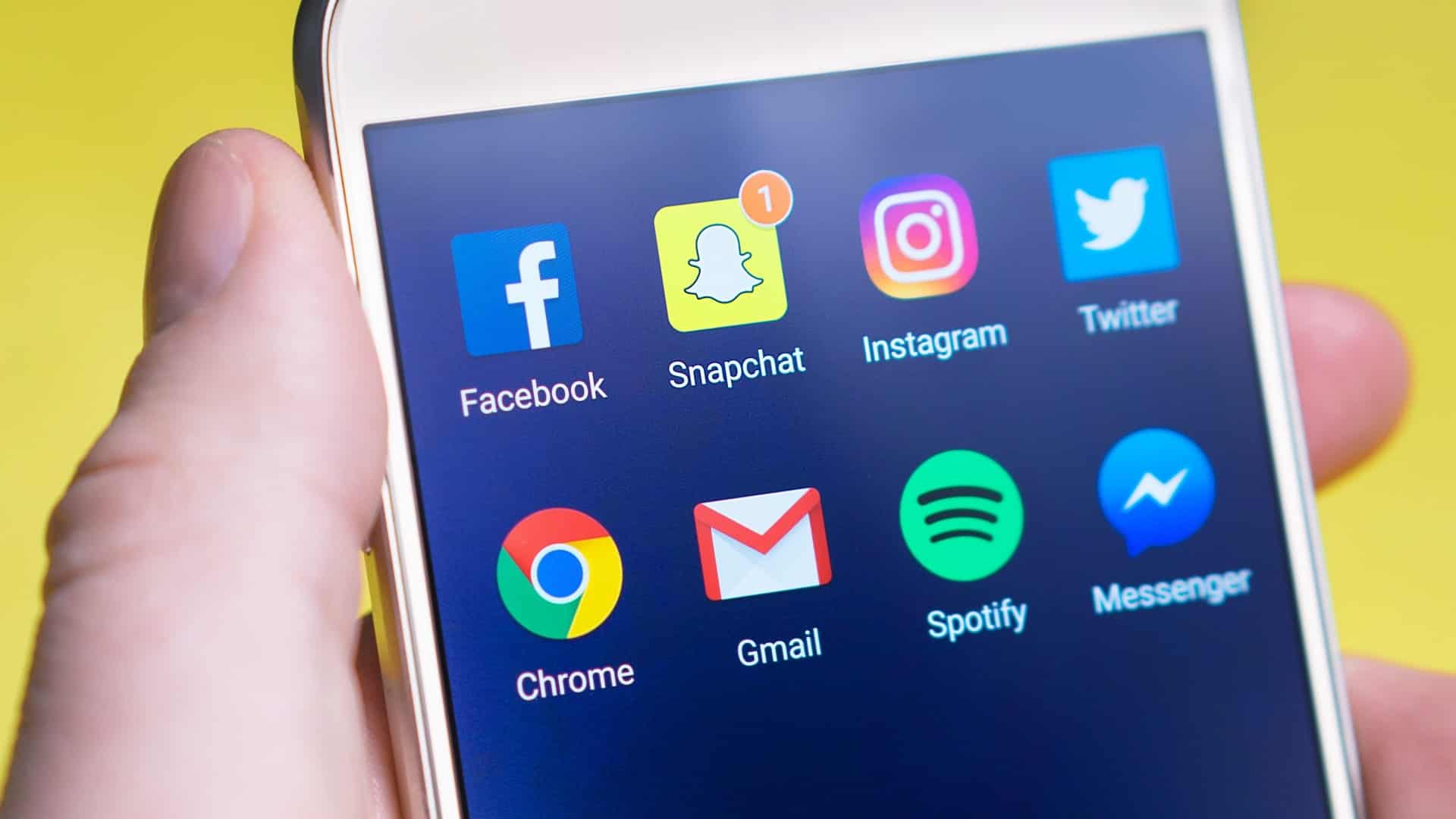 Social media is perhaps the most impactful medium in the history of business marketing. Radio and TV made it where an advertiser could reach millions of consumers at once, but social media one-ups that by allowing only the actual customers to be targeted – not just focused, but actively engaged with the tailored content.
But not all social media platforms are created equal and business owners are being guided by so-called gurus to simply copy and paste content everywhere.
I spend a lot of my consulting time repairing the damage that this kind of ridiculous advice causes brands.
So here are my 7 social media branding tips that every business owner should be aware of:
Pick the Right Social Media Platform for YOU
Newsflash: your brand does NOT need to be everywhere.
Different consumer demographics will drift to various social media platforms. Figure out where your customers are, and go there.
One major mistake to avoid is trying to be a player in all social media arenas. Stick with the main one your customers use, and become a master at it. Trying to be on all of them would eat up too much time and water down your message and frankly will be lost on eyeballs that simply don't care.
Rather fish where the fish are for your business – be the best fisherman there is!
Be Ready to Pay Up
In the olden days of social media, you posted something it was magically seen by your clients. I want to be clear: THOSE.DAYS. ARE.GONE.
Organic reach is dead.
If you want a post to reach a large number of customers, get ready to pay. The good news is that the cost is still relatively low which means you can afford to experiment. It also scales easily for when you are ready to expand.
Note: this affordable rate will not last forever as there is only one Facebook timeline, one Twitter timeline, on Instagram timeline – everyone wants those eyeballs so they are willing to pay.
Get in now, work out what it working for your audience so you can scale that.
Give Consumers Value
We have thousands of information thrown at us constantly so we have become experts at ignoring ads. This means if all your business posts are generic ads, your customers will ignore them no matter how much they are boosted or promoted.
Give customers something they can use. It could be coupons or notifications of limited time specials or deals or useful PDF of checklist or How To guides.
Give first, then give some more, and then earn their trust, so naturally, they will come to you to purchase.
Don't Spam Social Media
People hate spam so much that they will unfollow a brand they love with a passion if they feel their feed is getting spammed.
Be aware of BOTS. While I love them, they can go so wrong so quickly.
I have seen BOTS that spam a new post every hour. Too much.
If YOU wouldn't like seeing that many posts from a business you like, then why do you think your customers want to see so many? They don't.
Stay on Top of Trends
Just when you think you are onto a winner – it is going to change.
None of the social media platforms are static. It seems like Facebook tweaks its algorithms every other week, and scandals can cause a massive decline in users. And on any given day, a new platform could launch that would literally change everything.
Make sure you keep up with changes the platform you use makes, and what new platforms are doing.
Simply doing the same thing over and over again is not going to make it.
Immediately Address Complaints
Customers are going to use social media to complain. Fact.
How are you going to address those? You need to have clear processes in place on rebuttals to bad reviews which can be tricky since no business wants to be seen calling a customer a liar.
It is critical that your business can show that you take complaints seriously and seen to be proactive.
Embrace Analytics
Social media platforms want your ads and posts to be successful – the more successful they are, the more you are going to pay for that continued success.
Therefore, you must love your analytical data that the social networks provide. The analytics shows which posts generated the most engagement by what people, and what content is the most popular.
Ensure that you watch those analytics so you can finetune your message, and adapt your strategy. Even something small like specialized Facebook cover photos for holidays and special events can be substantial sale drivers.
The data isn't emotional and simply tells you how well people responded or not. It is important to understand what your audience wants so you can provide more of it!