6 things to consider before installing a home security system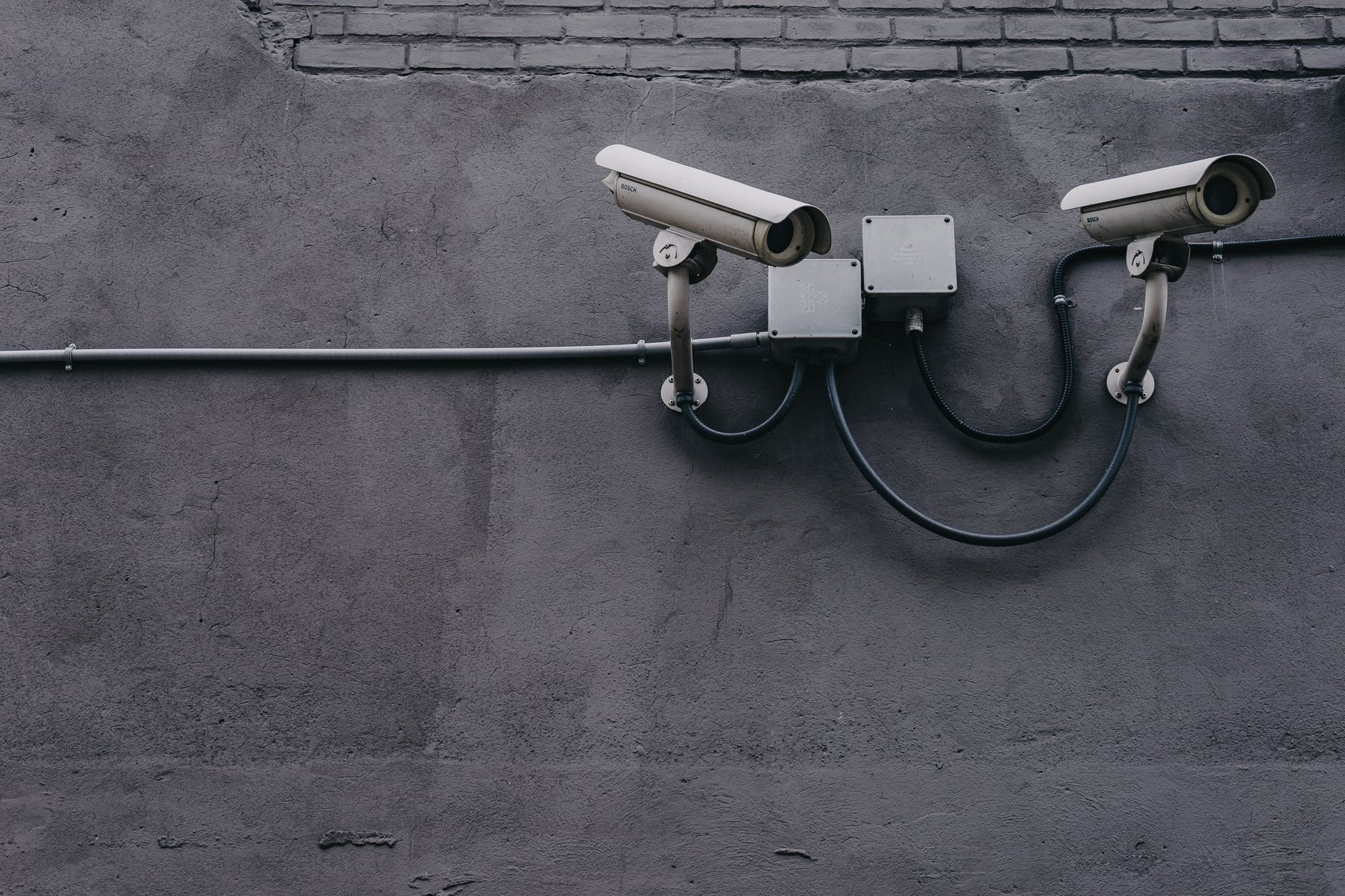 If you're thinking of installing a new security system, it's easy to be overwhelmed by the latest technology. The key to selecting a system that meets your individual needs is to be clear about what you want it to achieve for you.
But where do you even start?
Here are 6 basic considerations:
1. What do I want to protect?
Ask yourself these questions to start narrowing down your options:
Are you only concerned about securing the interior of your home, or does your system need to cover external areas and outbuildings? Do you want to monitor your family when you're away from home?  Do you have elderly or vulnerable parents and want to be alerted in case of any behavior change – for example, if they don't' move between rooms as normal?
Do also you want your smart system to include smoke and carbon monoxide alarms, pipe leak, and freeze detectors?
2. How big is my home? How vulnerable is it?
Statistics show that burglars prefer to target single-family detached properties. This is because they typically have multiple vulnerabilities – several access doors, ground floor windows, potentially a garage or tool shed. Therefore, you'll have to ensure that any system you install will cover all of these possible entry points.
If you're an apartment dweller, especially on a higher floor, there will likely only be one possible point of entry, so your security will be focused on keeping the door safe. However, if you have a terrace or balcony, which can be accessed from the ground or adjoining units, door or window sensors are a sensible precaution.
3. Installation
Another question to ask yourself is whether you're looking for a DIY or a professional installation. Wifi systems are easier to install as they don't need wiring.  However, it still makes sense to take professional advice from a reputable supplier such as Vivint and ensure that your system is set up correctly so you can get the maximum benefit from the features it offers.
4. Will my data be secure?
When you're buying a smart security package that allows you to monitor your home remotely, it will likely also be monitored centrally. While this affords an additional layer of protection, you should still consider how to ensure your data about your home, and your lifestyle is totally safe from data theft. Be ready to take your own precautions to secure your network and protect all your devices from attack.
5. Is it scalable?
If you're not ready to install a full system that will cover every eventuality, ensure that you invest in equipment that can be scaled up as you require, and function as an integrated system.  However, assess your initial needs carefully. There's no point in investing in a smart lock and camera system to cover your front door if you're only encouraging thieves to head round the back and smash their way in via your unprotected rear door.
6. Is it easy to use?
There is no point in buying the latest technology if you or your family members find it cumbersome and difficult to use correctly from day one. It will simply go unused. Ease of use is a significant consideration.
So in summary:
Set a budget and stick to it. You will find something that works within your budget and while it may not have all the bells-and-whistles, as long as it does everything you need it to do, then it's a good choice. You can always add to these systems as your needs change.