Stop making these terrible networking mistakes – tips from Collision 2018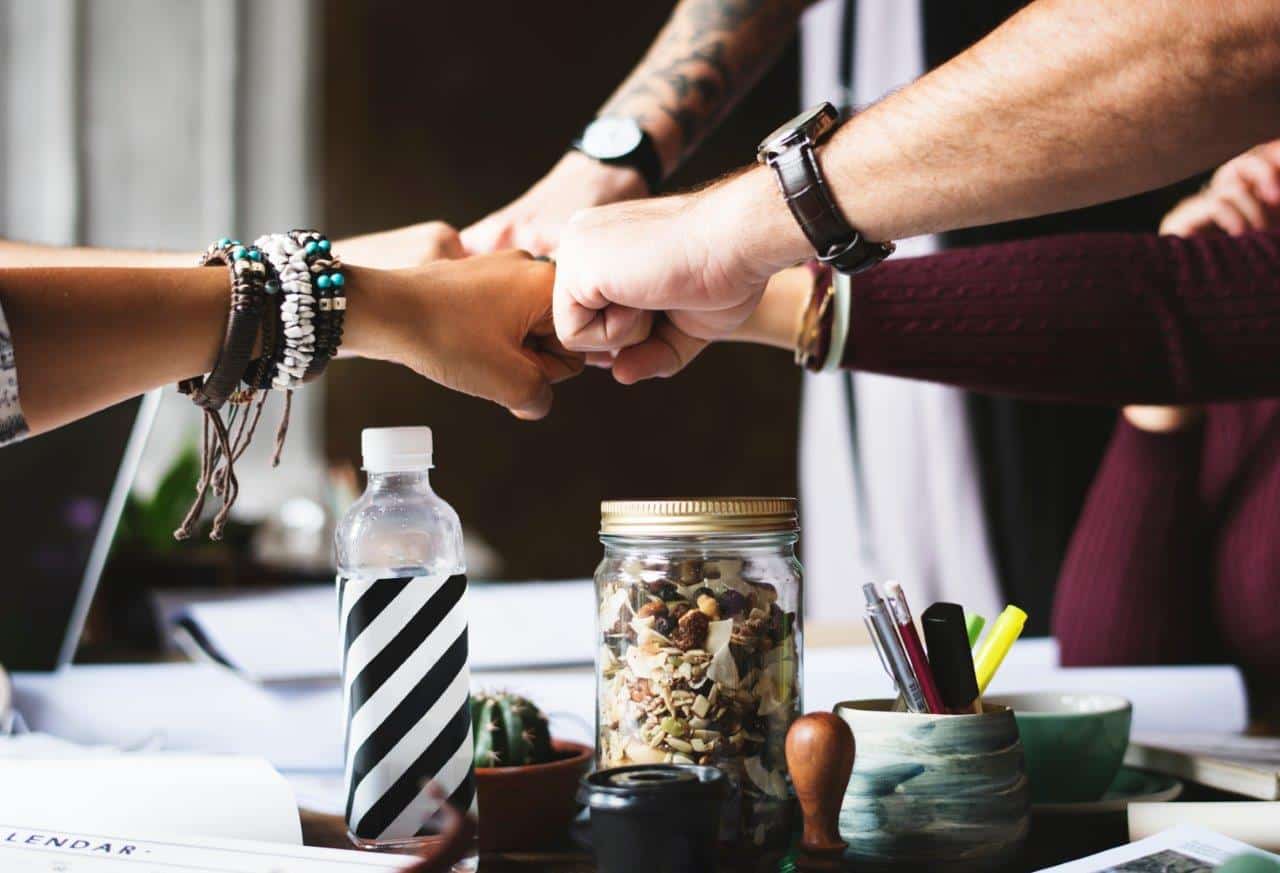 There has never been more oppurtunity to network than we  have today.
From our phones, we have a plethora of tools that allow us to make a connection with virtually anyone across the globe at a touch of a button.  And yet, many people simply suck at networking and making those connections.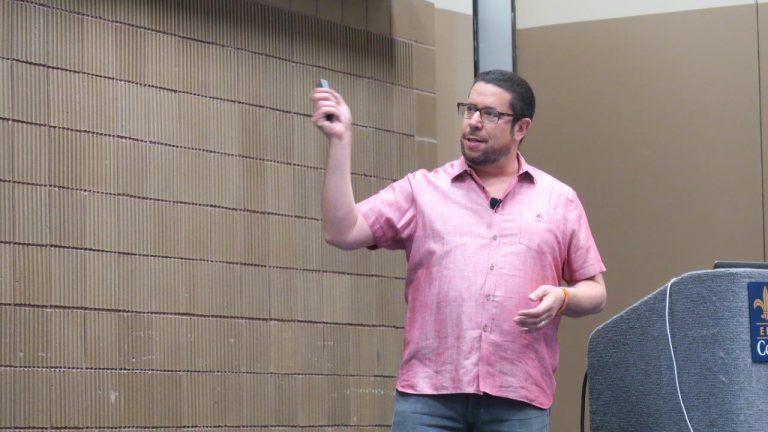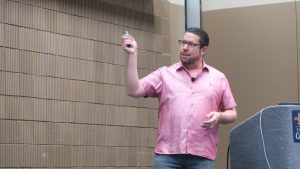 At Collision 2018, National Car Rental hosted an interesting workshop to unpack why people generally aren't good at networking.
"Realty is not the sexiest of industries" is how Andrew Strickman, Head of Brand and Chief Creative at Realtor.com, started his session and yet Andrew must be doing something right at making connections even in this un-sexy industry.
Andrew and his team are responsible for the brand's advertising and marketing which, amongst other things, means helping consumers navigate all stages of the home cycle: renting, buying, owning, selling and investing.
The proof is in the analytics.  In April, Realtor.com drew more than 60 million unique users and you don't get that kind of traffic without understanding human behavior and the power of networking.
The famous author Dale Carnegies wrote the book "How to win friends and influence people", is quoted as saying: "You can make more friends in two months by becoming interested in other people than you can in two years by trying to get people interested in you."
A fantastic quote by which underpins the essence of networking. "It's all about careful curation and communication," says Andrew.
How do you grow your network?
Step 1: Go out and find people who are interesting to you and start following them.
Step 2: Start engaging, replying and commenting so you start engaging in a dialogue with them.
Step 3: Connect by DM, InMail or whatever one-to-one messaging system the platform has.
And in Step 3 is where things go horribly wrong.
If you ever received the "I'd like to join your network" bland LinkedIn request, you can attest that this happens often. And is 2018!
Andrew breaks it down to this human psychology: "We are interested in others when they are interested in us. Therefore, when you want to make a connection, show someone you are interested in them, then that is the best way to get them to notice you."
Confused? Here is how it all breaks down if you want to create a meaningful connection:
Connections are made when you are smart, respectful and not creepy so Andrew advises doing your research before initiating contact. If you have someone in common, ask for an introduction – that is ideal.
In your "hey let's connect" request, be curious, be humble and demonstrate value. Ask real questions and explain why you want to connect. Honor their ego, but don't fawn (ie. Don't be creepy). Contextualize why they might benefit from knowing you.
Andrew also advises being ready to engage immediately if they respond and ideally set up a face-to-face meeting and be sure to fit into their time and availability.
Networking Face to Face you say?
No need to run away screaming or hide in the corner of the room staring at your drink and phone wondering when is the right time to politely excuse yourself and sneak out…
Christoph Trappe, who is  one of the Top 25 Content Marketing Influencers for 2018, explains that there are simple guidelines to make a superb first impression which "lay the foundation for future interactions." Essentially these are broken down into being proactive by engaging with people before you meet them in the real world, be personable, be strategic and be real. What do all these mean? check out Christoph's full article here for his straight-shooting insight.
So now you are armed with two tools – how to connect before you meet to grow your network and how to network when you enter a room.
If you have any special tips to share, please leave them in the comments below so we can stop the atrocious  "Dear Sir/ Madam" emails and "Add me" requests!