How to stop Facebook video sound from automatically playing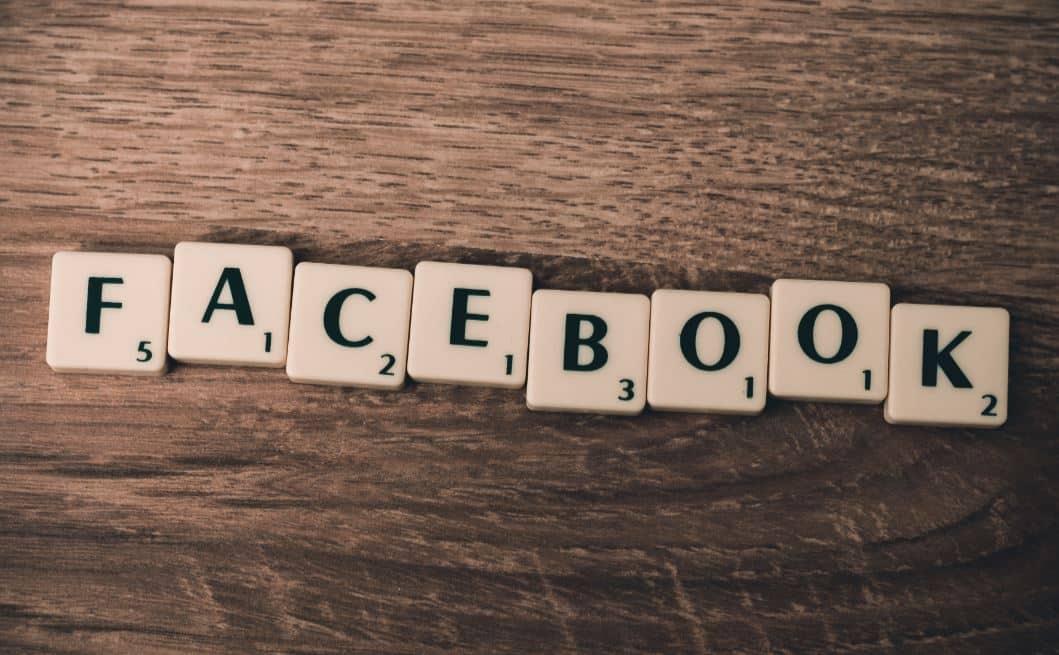 Facebook is constantly evolving. Facebook Video is a major part of this evolution as Facebook continues to make a much more aggressive play to capture and keep your attention for even longer.
As you scroll through your News Feed, you will notice that there are now more videos than ever before and with the latest update, not only do the videos start to play automatically, they also play with sound. If you don't have this, it's coming as this is being rolled out around the world.
Frankly, not everyone is a fan of this feature. We all hate it when video sounds start to play unexpectedly in our web browser, so not sure why Facebook thought it was a good idea….
Thankfully, the Facebook app is smart enough to recognize that if the phone is set to Silent, then no sound should be played. However, if you would like a more permanent solution, then follow these steps. Note: you will still be able to play sound in the video if you tap on the "speaker" icon as in the past. It just stops the automatic sound from playing.
Stop the automatic sound playing in 

Facebook:
Open the Facebook App (no kidding)
Tap on the "three lines"
Find the "Settings" option and tap on that.

If you are on iOS, then you will need to tap "Account Settings" and then "Sounds"

You will see "View in News Feed Start With Sound" – simply disable that.
By the way: while you are on that settings screen, scroll down and make sure you are happy with all the other settings such as uploading photos in HD and automatically playing video when using mobile data. If you are watching your mobile data bill, then change these settings too.