6 new tech that ought to be get big in 2018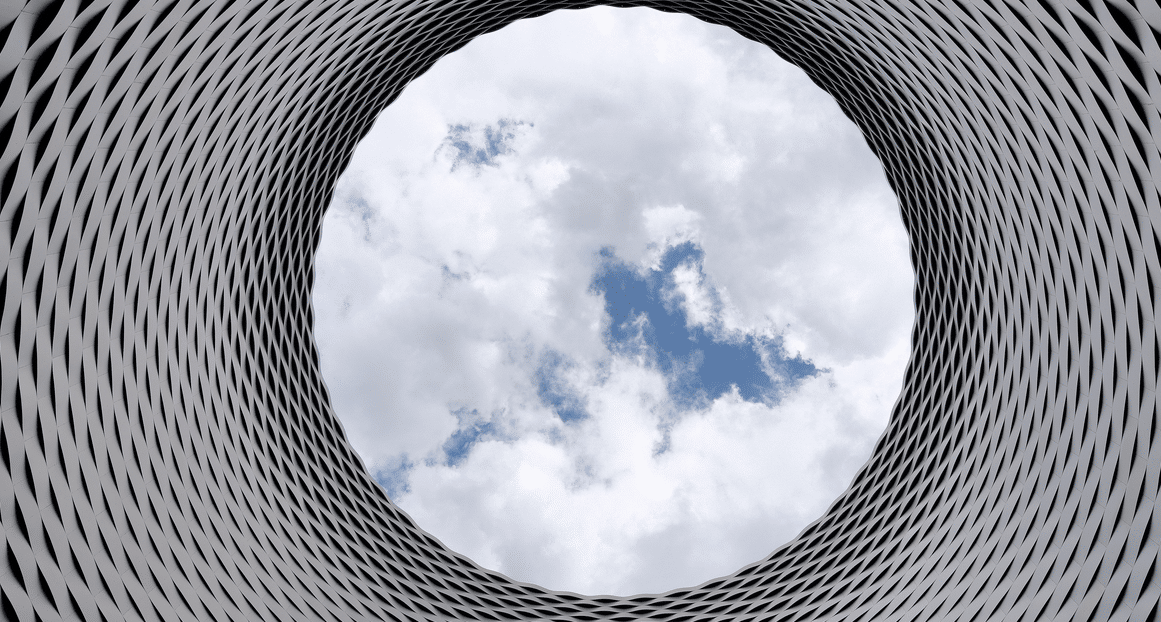 Weren't we just celebrating New Years? How did we get to the end of January so quickly? The new year has gotten into full swing and following CES,  there's plenty of new and improved tech in 2018 to get excited about! Here are just six of the best examples that are looking to get big in the year ahead.
 Smart speakers
Although smart speakers have seen a boom in interest over the last couple of years, their rise to becoming commonplace in households worldwide looks almost certain in 2018. With particular products such as Amazon's Echo smart speaker becoming stratospherically popular as of late, competitors such as Apple are looking to launch their own versions this year as consumer demand grows exponentially.
Smart speakers are also about to become more integrated in homes worldwide, with a focus on home security being the priority for many. As appliances such as lights and alarm systems become linked to these smart speakers, you'll gain a whole new level of protection.
 Home security cameras
As mentioned, smart speakers are about to advance into becoming primary tools for home security – and cameras are also becoming a household norm. We want to be able to keep a watchful eye while we are out and this is just the start of the rapidly-developing technology.
With home security systems set to make up for $47 billion of the security market by 2020, advances in the technology are almost guaranteed for 2018. AI anyone?
Disney's home streaming service
Watch out, Netflix. Disney are planning to launch their streaming service worldwide later this year after being given the greenlight, and with plenty of original shows and movies lined up for a premiere once the service goes live, it looks to be a very strong competitor.
So far, Disney have promised series based on franchises such as Star Wars, Monsters, Inc. and even High School Musical, which is sure to draw a lot of viewers to it. Look out for more on the currently-unnamed service throughout the year.
Facebook's new news feed
The only constant is change. With Facebook that is a guarantee.
You can expect big changes and overhauls to the way the social network works in 2018. As the content upon Facebook has changed dramatically over the last several years, with brands and "pages" overtaking posts from friends and family, a new algorithm is being introduced that'll transform your news feed into something reminiscent of the social network's heyday.
For those who are tired of videos and "memes" overtaking the news feed, this overhaul may likely be welcomed – especially for those is countries where 83% of social media users quote Facebook as being their first choice.
Driverless cars
There is no stopping this driverless cars. They are coming and look to become particularly common on our roads. Projects worldwide have sprung up to impliment and test autonomous vehicles such as the one in the UK that are testing driverless pods in the city of Milton Keynes this spring. Some say that autonomous cars could take to the roads worldwide as soon as autumn.
With companies such as Tesla also promising driverless journeys this year in the US, expect to be able to kick back and relax in the car much sooner than you think.
Affordable VR
Despite VR being a popular concept for several years now, many people have gone without experiencing it due to thehigh costs of equipment.  2018 will see a whole host of cheaper, affordable headsets released to the public which could usher in a revolution for gaming that'll change the landscape for years to come.