Valentine's day is coming and even though your other half said something like "oh I don't want anything for Valentine's Day", is this a chance you are willing to take?  Hmmm…
I think not.
You can get the old faithful chocolate-and-flowers combo along with a thoughtful card. However, if you want to step it up this year, and you best hurry, you have these options to choose from that your significant other will love.
Valentine's day is an exciting day to watch the latest in the 50 Shades Of Grey series which many have been [very] excited about. So with a mix of tech and 50-shades, here are the 5 shades of grey tech gift ideas for Valentines day:
More Hands-On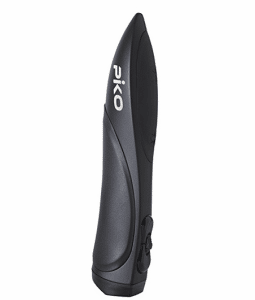 Sometimes you need a more hands-on approach so you can really get those fingers working. This is where the Piko PenPoint Wireless Travel Mouse comes in. It is ergonomic and ambidextrous, optical pen mouse, with 3-button designed to work on nearly any surface.
More info here: http://amzn.to/2Cda9R1
Bring out the leather…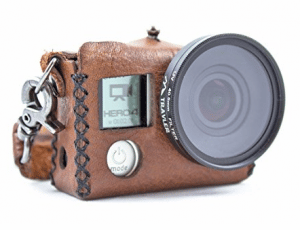 Sometimes you need to use the leather. If you own a GoPro Hero 4, then you will love this handmade leather case. It fits the Hero 4 Silver only – the one with the built in LCD.
More info here: http://amzn.to/2sqcJUa
S&M – Snap and Memory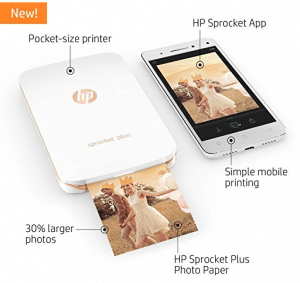 HP Sprocket Plus Instant Photo Printer is a tiny portable photo printer that allows you to print your special photos and get them off your phone and into the real-world! Snap and slip a little photo into his/ her lunch bag as a sample of things to come!
More info here: http://amzn.to/2sp0dEs
Give it a shake!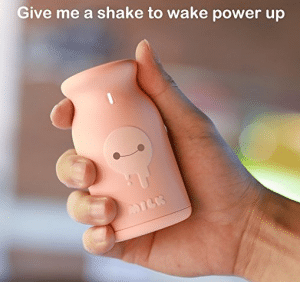 For those moments, when your devices run out of power, this is a portable charger power bank that packs 10000mAh power. It has dual USB Ports  so you can charge two devices at once if that is your style.
More info here: http://amzn.to/2G75S4a
Cover your eyes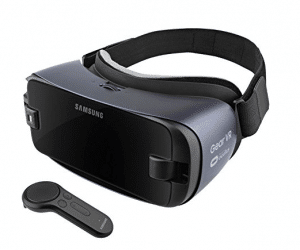 When you want to be transported into a different world, then you can strap on the Samsung VR headset. Watch your special movies in 360 degrees and the controller allows you to interact (if your hands are free of course)
More info here: http://amzn.to/2Cei9RF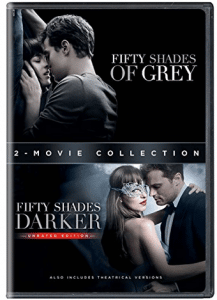 If you haven't seen the first two movies, then this could be an entire eye-opening-exprience: http://amzn.to/2H3OgHD
Note: We are a participant in the Amazon Services LLC Associates Program, an affiliate advertising program designed to provide a means for us to earn fees by linking to Amazon.com and affiliated sites.